Volunteer Opportunity
Imagine a world where the power and profit of private business enterprise is used to support humanitarian projects. Like providing jobs, homes and families a decent quality of life.
Where Social Businesses are formed that use the latest knowledge in renewable resource, sustainable development and high-technology to fund building communities where the families have access to healthcare, education, skills training and jobs to prepare children for their and their country's future.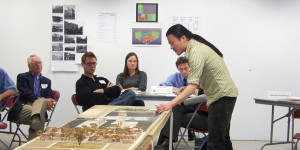 Look at our Volunteer page to see how you can help.
Raise Funds
We welcome your efforts to raise funds for our nonprofit so we can continue forward with helping to create Sustainable Family Communities.
Let's talk about your ideas for fundraising events or activities.
All donors will receive a tax-receipt for a tax deduction to the extent allowable by law.